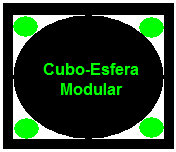 Reservatórios Móveis AeroAqua para água potável, saneamento, bio digestão, irrigação e combate a incêndios. Feito com um Sandaeroblock, é o componente de Saneamento da Sandaeronet, que pode ser rebocado sob demanda por um Sandaeroship ou ser um componente permanente do módulo de um Sandaeroship.

Biodigestão (E-BIO) de lixo orgânico e esgoto pode produzir metano para energia térmica/combustão e para produção de grafeno/oxigênio. +100 Celsius light bulb heat +UV light exposure of post-energy extraction sludge/remains can make it biosafe for environment. Água potável pode ser filtrada ou dessalinizada. Água para combate a incêndios pode ser projetada dispersa/concentrada diretamente a qualquer altitude.

Sandaeroaqua can use Sandaeropipe LaserPipe to vaporize/condense/mineralize ocean drinking water.
Sandaeroaqua can use Sandaeropipe LaserPipe to move ocean rain/vapor/clouds to dry land/deserts.



AEROAQUA
SANDAEROAQUA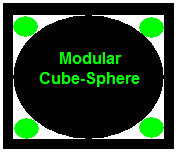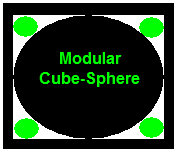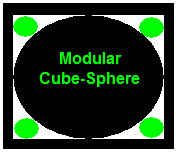 Laser Pipe full circle formation can heat ocean/river/lake/reservoir water and vapor will ascend 3km (-4 Celsius) to be condensed or channeled horizontally elsewhere to be condensed there over dry land.

Vapor can be electrolyzed faster to produce H2 or heated to plasma to produce H2 directly and ascend do 11 km at -56 Celsius, to be compressed there or channeled down to be compressed at -3km ocean depth.
+ 11 km
- 56 Celsius
+3 km
- 4 Celsius
Liquify Hydrogen
- 3 km / + 4 Celsius / 300 pa / 3 atm
WATER BATTERY MOBILE FACTORY
DRINKING WATER MOBILE FACTORY